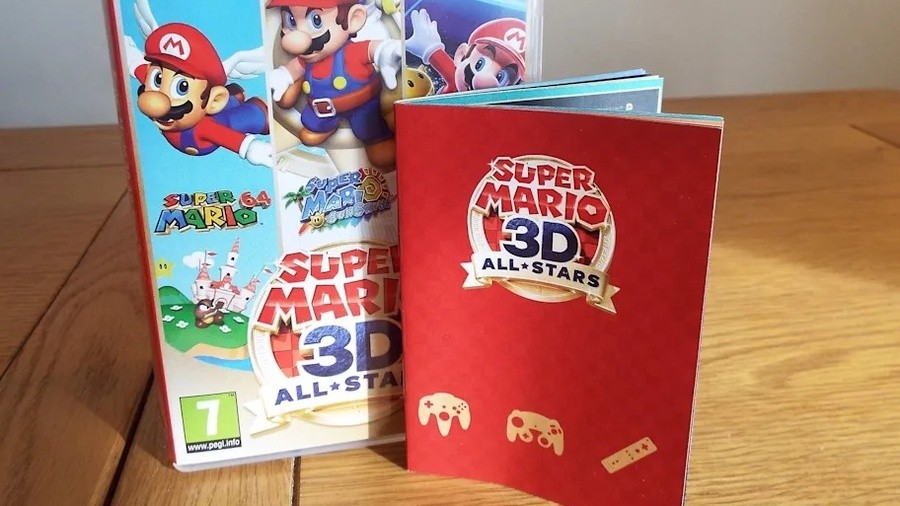 Update: Physical video game manuals are apparently not a thing anymore – even Super Mario 3D All-Stars did not include any.
To help fill that void, one fan decided to create their own manual for the game. Here's how they describe it:
"This will complete the physical package and give new and older players the feel of the retro days when textbooks were used to help, yet still look great. This is not an official product nor intended to be, it was made by myself to give full physical feel with the official game. "
The manual has a total of 44 pages, covers all three games in the collection, and features important details like the prologue and controls. There's also a list of stars, which you check off as you go through each game.
This same individual has already created manuals for Animal Crossing: New horizons, The Legend of Zelda: Breath of the Wild and many other Switch games.
Did you hope Super Mario 3D All-Stars would come with a manual? Tell us below.