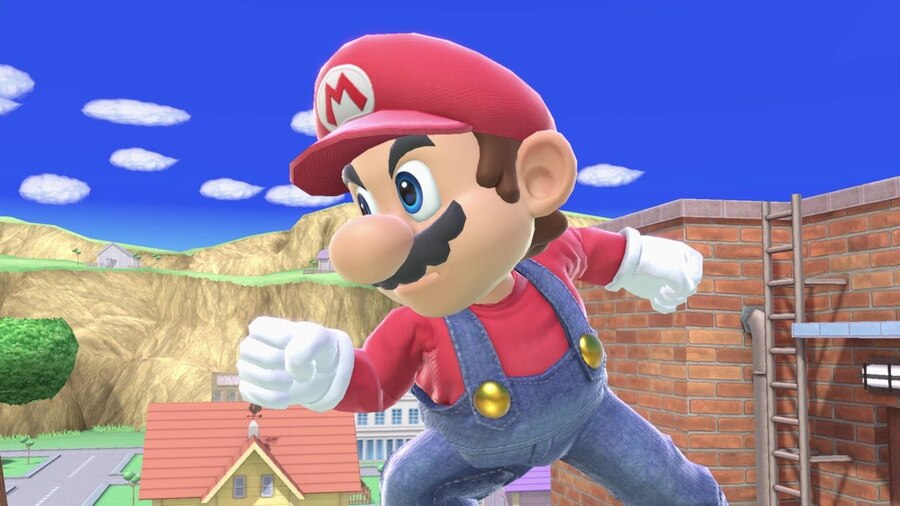 At the end of last week, Super Smash Bros. Ultimate European players should have enjoyed the very first tournament in the new European Online Challenge series. The event was delayed due to "technical issues" introduced in the game's 9.0 update, but it looks like things could be back on track.
An identical event has now been confirmed for players from Australia and New Zealand, which will take place on Sunday, October 25 from 2 p.m. to 4 p.m. AEDT. Fans can look forward to enjoying 'two intense hours' of play, all in the hopes of winning a prize of 10,000 My Nintendo Gold Points, valued at AU $ 100 / NZ $ 100 / £ 100 .
The announcement of this event comes just as Nintendo is sharing details of a Patch for version 9.0.1 which will be released tomorrow. Presumably, then, this update will fix anything that was causing issues for the original tournament, and we expect to hear a new time and date for the European event soon.
If you were hoping to join in the fun to earn some welcome funds on the eShop, it's definitely worth keeping an eye out for the new event schedule. We will make sure to update this post whenever such an announcement is made.