New offers are available until January 21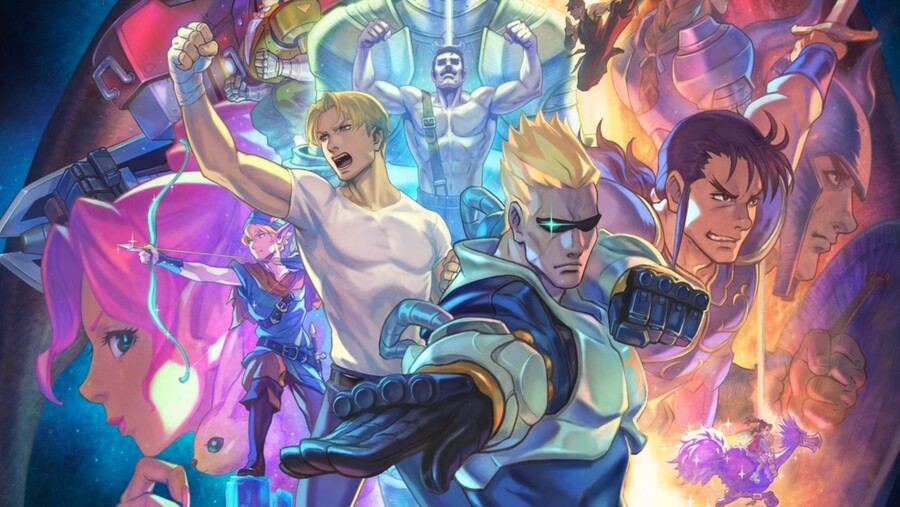 It wasn't even a month ago that Capcom last sale has been put online but already a new series of offers has increased on Switch and 3DS eShop.
Covering only North America this time around, it runs through January 21 and features the usual suspects, including street fighter, Okami, Phoenix wright, Mega man and more. Although not as expensive as before – some are missing resident Evil games – there are still some great deals going on, so take a look below.
Switch
3DS
While this sale excludes Europe for now, there are still some great online bargains for Europeans to check out while waiting on Switch. Mortal Kombat 11 is only £ 15.99, Lego Marvel Super Heroes 2 is 70% off to £ 14.99 and the Scribblenauts Mega Pack can also be found at £ 8.24.
Are you interested in one of these auctions? Let us know below.
[source mynintendonews.com]