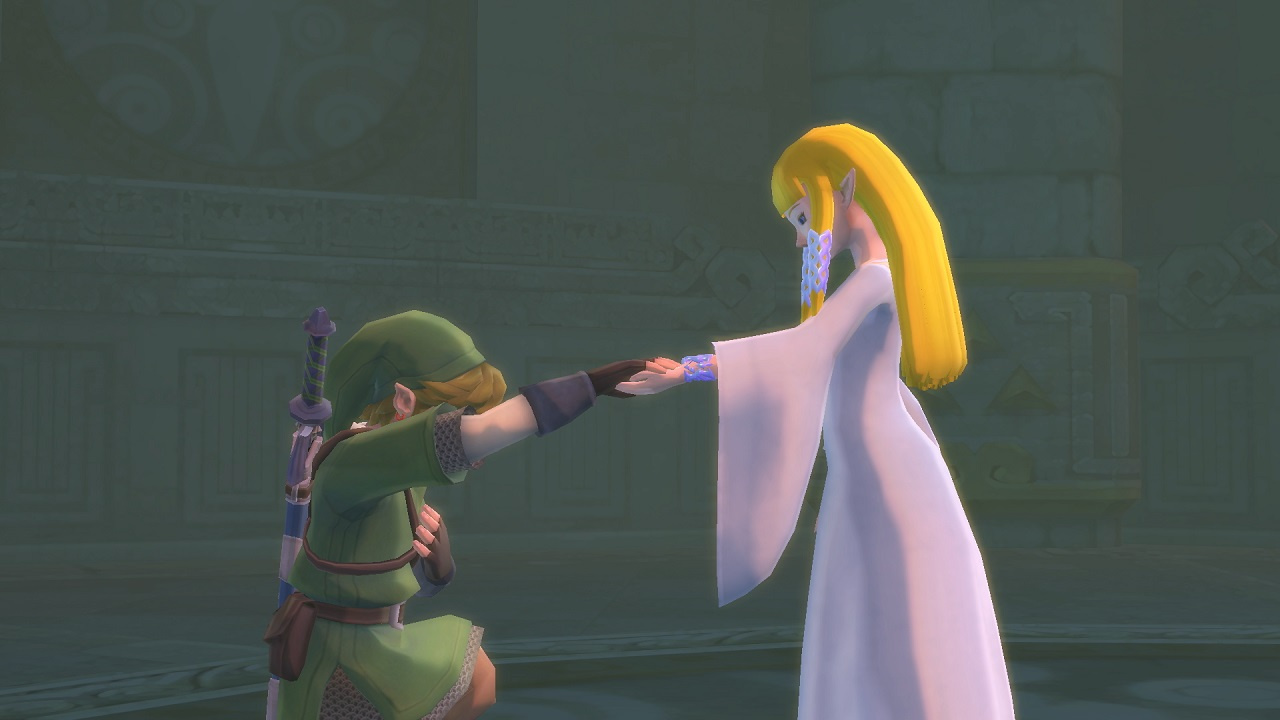 Last week marked Zelda's 35th birthday and aside from the reveal of Skyward Sword HD and on the Joy-Con theme, nothing else has been announced.
A lot of fans are wondering what is going on – with many celebrating the big occasion by themselves. So what is going on? Jeff Grubb, an industry insider and VentureBeat reporter, posted an article indicating that Nintendo will reveal more about its Zelda celebration once Skyward Sword is on the sidelines.
According to Jeff, it's all about marketing. Right now, Nintendo doesn't want to overlap with Mario's 35th birthday celebrations, which end on March 31, 2021, and the " only " focus on Skyward Sword through July will guarantee it sales and attention. Along with this, it means that Nintendo's efforts to relaunch the 2011 version of the Wii are not eclipsed.
"The first consideration when it comes to the timing of a Zelda birthday is Mario. Nintendo's 35th anniversary celebration for Super Mario is still ongoing. Nintendo is unlikely to want Zelda and Mario's celebrations to happen. overlap. put some separation between the two events. "
"It's still marketing. And Nintendo will want to put The Legend of Zelda: Skyward Sword HD up front. This is one of the main reasons Nintendo hasn't talked about other Zelda beyond Skyward Sword HD. in its latest Direct video event. The company doesn't want other Zelda games to distract from its attempts to bring back Skyward Sword. "
"Sure, she could have released Wind Waker and Twilight Princess at the same time, but the company wants Zelda fans to all focus on Skyward Sword. So instead of creating a situation where other versions of Zelda come to Switch are cannibalizing sales that could have gone to Skyward Sword, Nintendo will be creating a steady cadence of releases to celebrate the series. It will begin with Skyward Sword HD in July, but we should hear about what will come soon after this summer. "
If you haven't heard it already, last week – right after the last Nintendo Direct, VGC reporter Andy Robinson told Nintendo fans to be on the lookout Wind waker and Twilight Princess, if they weren't at all interested in Skyward Sword HD. You can get a full overview on this in our previous story.
What do you think of Zelda's big birthday? What do you think of the above? Leave a comment below.