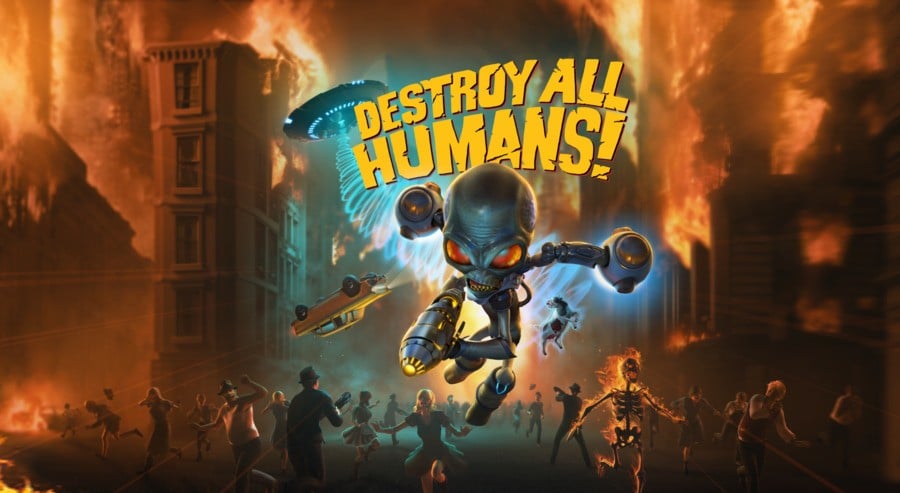 Destroy all humans! was a bit of a cult classic on the original PS2 and Xbox, adopting crass humor, chaotic fun, and flipping the script over the entire narrative of aliens attacking Earth; you play as aliens, and as the name makes clear, you are not here to make friends.
THQ Nordic and developer Black Forest Games gave it the remastered treatment on various systems last summer, and now it's finally making its way to Nintendo Switch with a June 29 release date. It will have all previously released skins and DLC and will cost € 39.99 | $ 39.99 USD | £ 34.99. Check out the bonkers trailer below for a taste of what to expect.
In the EU and UK (sorry, NA players) there will also be two pretty expensive special editions; Oddly, the publisher also gave these prices in US dollars despite specifying regional restrictions. The Crypto-137 edition will be a huge € 399.99 | $ 399.99 | £ 349.99.
The DNA Collector's Edition will be comparatively cheaper at € 149.99 | $ 149.99 USD | £ 139.99.
Aside from all the super fans who will be buying the limited editions, let us know in the comments if you plan to pick it up for Switch.