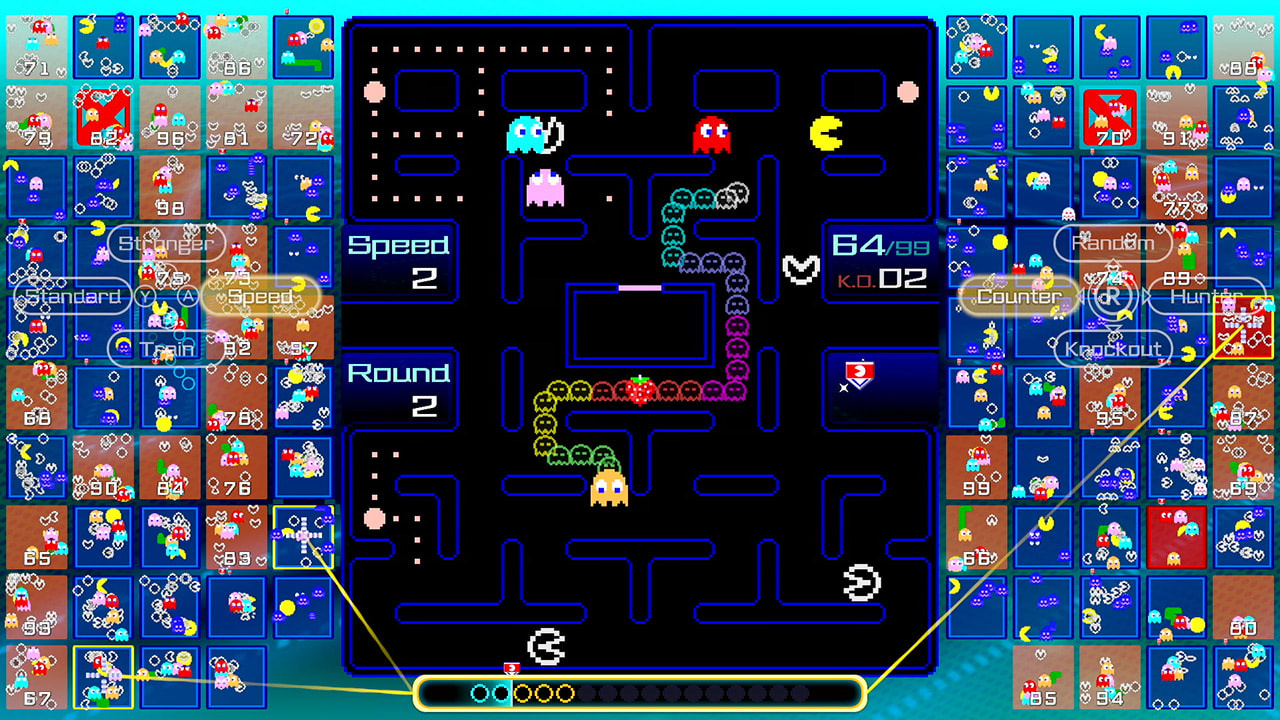 Waka, waka, waka – the time is right! You can now download Bandai Namco's new Pac-Man Battle Royale game, PAC-MAN 99.
While this is referred to as a Switch Online exclusive, there is also DLC content available, allowing you to purchase a bunch of offline modes in a bundle for $ 14.99 USD. On top of that, there are various themes for $ 1.99 each.
Like Tetris 99, PAC-MAN 99 throws 99 players into an arena and puts everyone in competition. Take a look at the trailer to see how you can upset your opponents.
To download this game, go to the Switch eShop. This will take approximately 796MB of space. Are you going to discover this new NSO Battle Royale game? Leave a comment below.