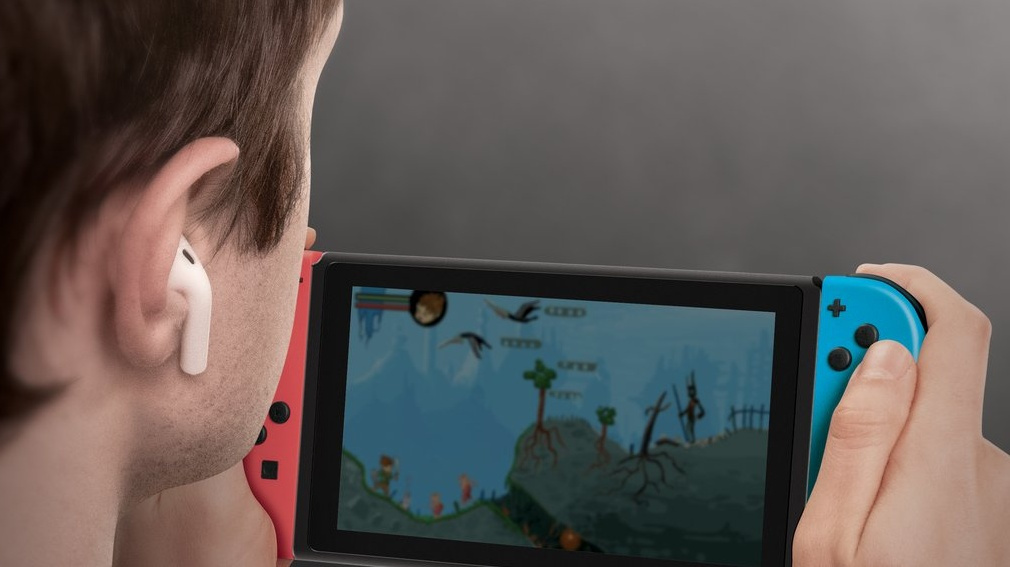 Nintendo Switch recent firmware update 12.0.0 may not seem like much based on the official patch notes, but according to the dataminers, there is a lot more interesting information on the backend.
Following yesterday's discovery – suggesting a A 'new' Switch docking station could be on the way, it was supposedly discovered that this latest update added audio support to the system's bluetooth driver.
This information was again shared by the famous Nintendo dataminer Oatmeal:
As OatmealDome also noted, bluetooth audio has been a "hotly requested feature" on the Nintendo Switch and with bluetooth headphones becoming more mainstream, we're sure many gamers would appreciate being able to connect some headsets wirelessly. to their system.
To combat the lack of support for wireless headsets, over the years we've seen a bunch of third-party companies releasing dongles, which connect directly to the switch.
So what do you think? Does that sound too good to be true, or do you think Nintendo could finally make Bluetooth audio devices compatible with the Switch? Share your thoughts below.