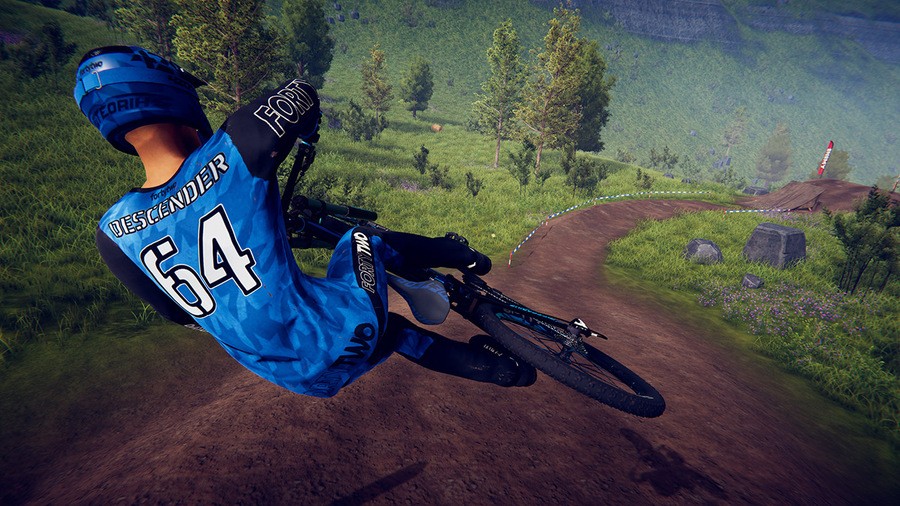 Nintendo is back with another Game Trials offer for Nintendo Switch Online subscribers, this time giving players the chance to check out Descenders.
Play Trials allow Switch Online members to download an entire game (not just a demo) and play it as much as they want for a limited time. In the case of Descenders, subscribers can download the trial version today and will be able to play the game until April 27.
From there, if you like what you see, then you can buy the game to keep it forever at a discounted price. From now until May 18, the game is priced at just £ 11.99, up from £ 19.99.
At the time of writing, the Descenders game trial has only been announced for Europe and Australia. We will keep an eye out for announcements for other regions.
If you are already subscribed to Switch Online, downloading this trial version is already obvious. Nonetheless, if you want to be sure that your time is worth it, be sure to read our full review. Enjoy!