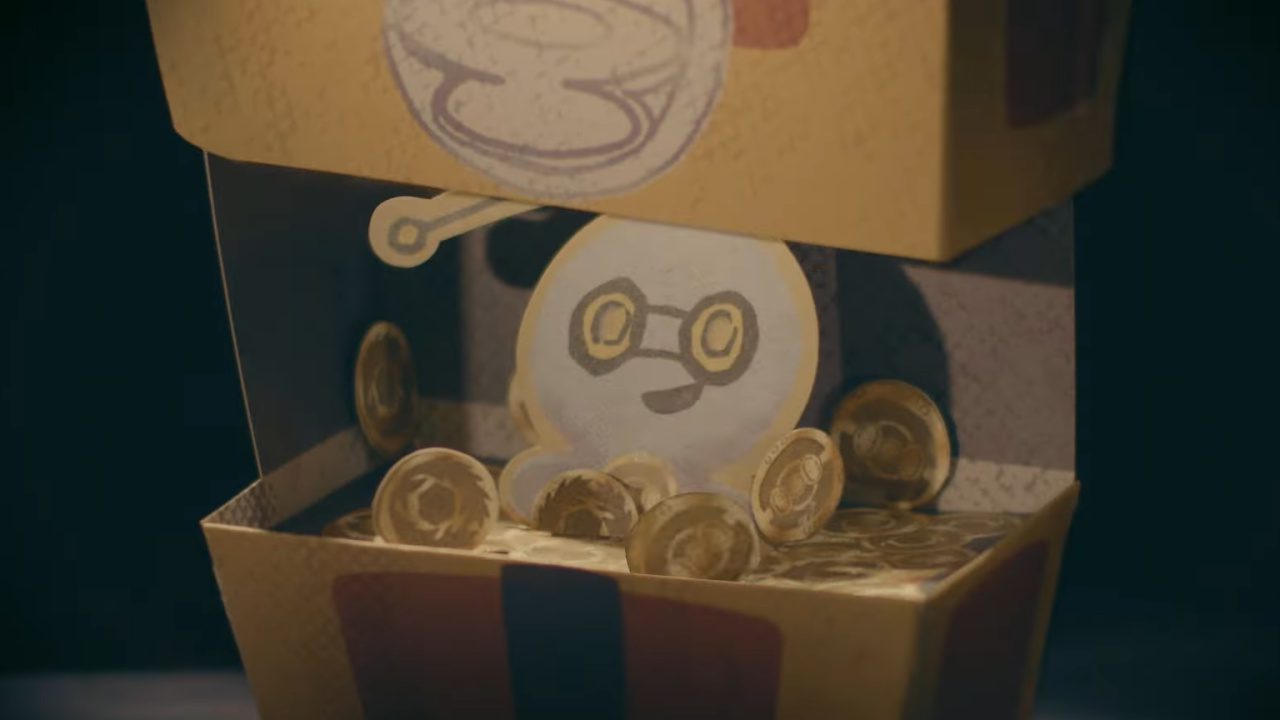 Potential spoiler found in Pokémon GO.
Dataminers Reportedly Discovered a Brand New Pokemon in Niantic's Popular Mobile Title Pokemon GO. What's interesting about this discovery is that fans think they may have seen this "mysterious" creature before in a Pokémon Scarlet and Violet trailer last month.
As pointed out by Twitter account @poke_miners, a new Pokémon has reportedly been added to the mobile game with the filename "pmMystery". As further explained in the same tweet, the file is called "pm1080" – which possibly means the pokemon's number is 1080. So far there are only 3D assets of this monster from poached.
Read it full article at nintendolife.com